ERGONOMIC OFFICE SOLUTIONS
Shop Online Furniture And Accessories
OFFICE FURNITURE AND FITOUT
Click To View Our Fitout and Furniture Website
Welcome To Office Partners
One-Stop-Shop for office ergonomics

Large range of sit/stand desks and workstations, including cable management systems

Office chairs to fit every body, including a new concept in ergonomic seating

Ergonomic solutions to enhance the health and wellbeing of office workers

New concept of Sit, Stand and Move, Gymba Activation Board
Height adjustable and sit/stand desks and workstations, both manual and electric adjustment
Cutting edge sit, stand and move solutions
Sit stand meeting room concepts
Desk top based sit stand solutions
Mice, keyboards, ergonomic desk accessories
Back, seat and neck support products
Footrests, reading and writing supports and wrist support
Office Partners International Pty Limited has operated in the office products and office furniture market since 2001.
Office Partners are committed to
Honesty and integrity in all of its dealings,
Commitment to treat everyone with respect;
Service delivery that exceeds the industry standard, and whenever possible, clients' expectations;
Best value-for-money solutions to our clients, every time.
View our range of  Products Office Partners
One-Stop-Shop for office ergonomics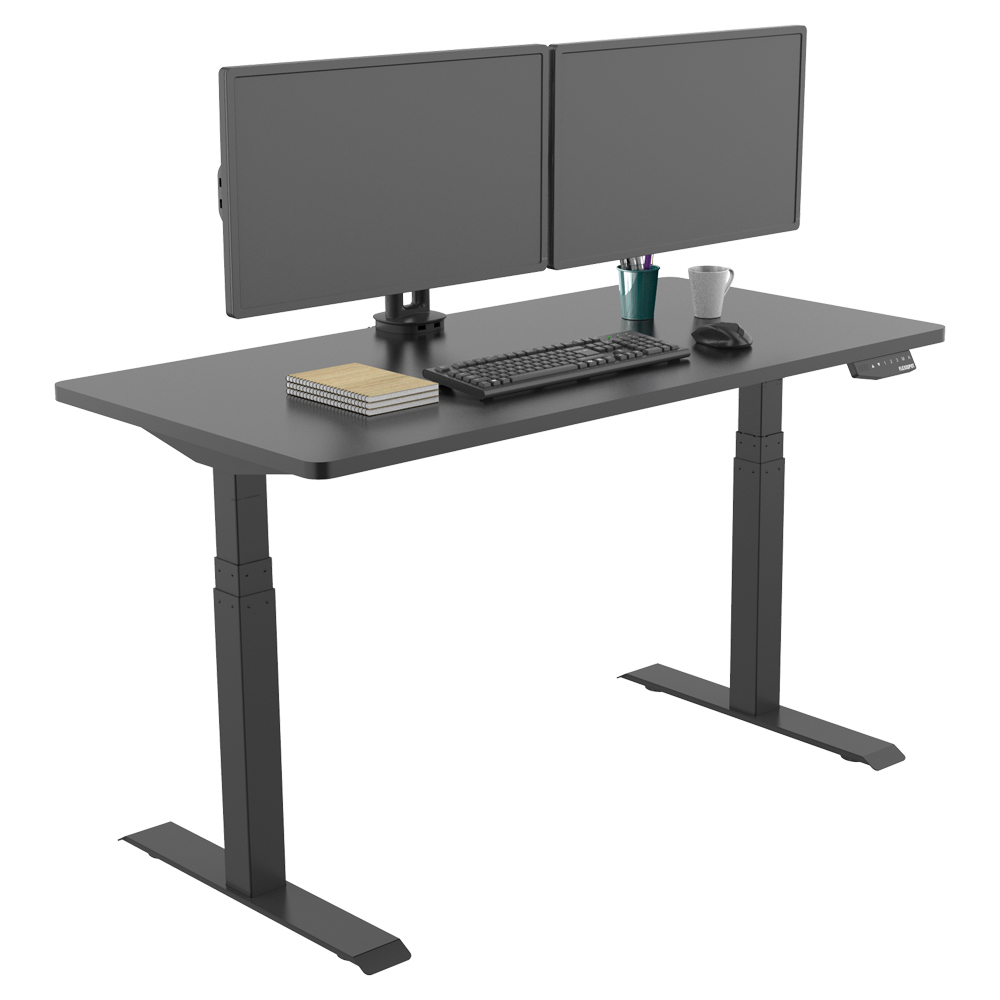 SIT STAND SOLUTIONS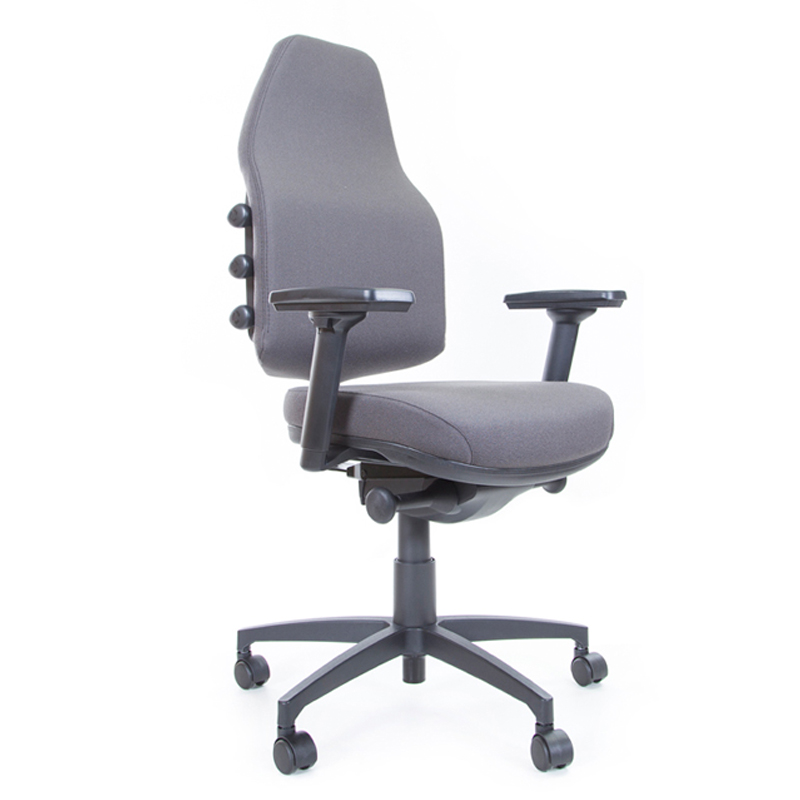 ERGONOMIC SEATING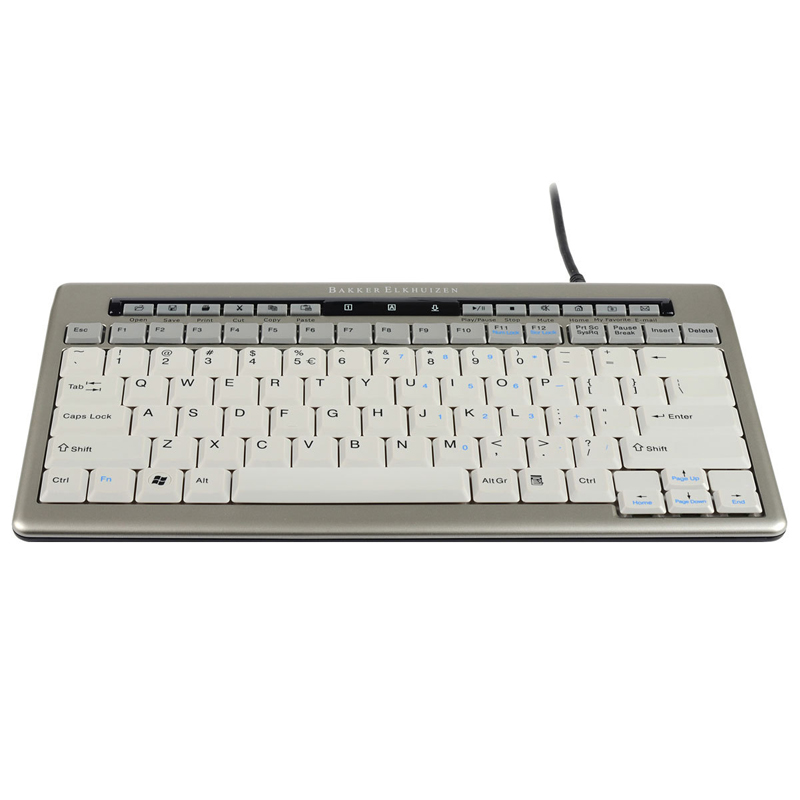 ERGONOMIC SOLUTIONS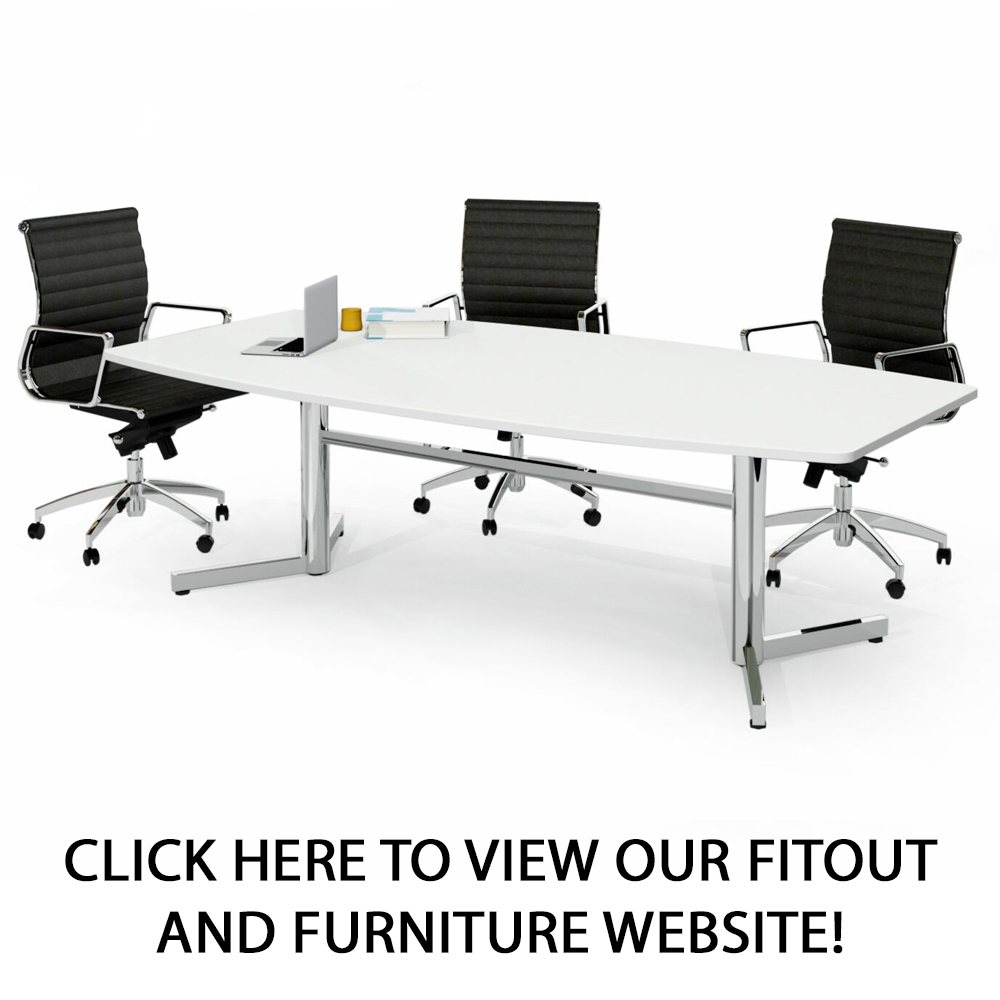 OFFICE FURNITURE
Office Partners are a highly professional outfit, willing to go the extra mile to find the idele solution for cilentele. I would not hesitate to recommend them for workplace solutions.